Dr. Pablo Tagle, III Chiropractic Wellness Center is a brand new, state-of-the-art clinic serving McAllen, Texas that is dedicated to helping restore your body's natural functioning system. By combining chiropractic expertise, advanced physical therapy, and additional counseling, Dr. Tagle is better able to have your body functioning at 100% physically, emotionally, and mentally.
Patients receiving treatment at Dr. Pablo Tagle, III Chiropractic will receive optimal personalized treatment planned for every specific condition. Dr. Tagle assures each patient the highest of care and true compassion for their discomfort as he helps them to achieve the comprehensive wellness that will undoubtedly improve their quality of life.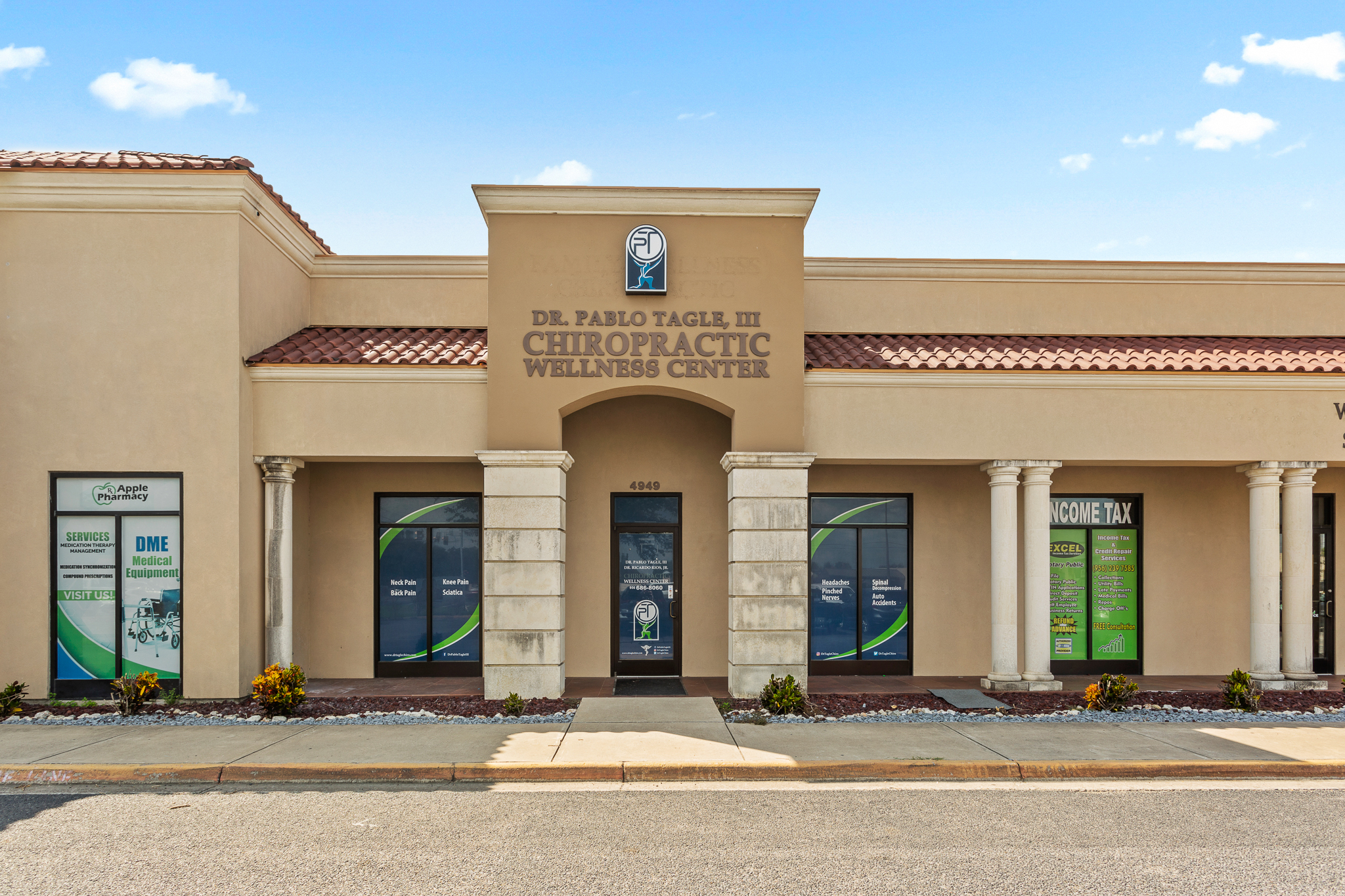 Our mission is to provide outstanding chiropractic services that are personalized for your specific injury to help you get out of pain and reach optimal health.
Our Vision is to influence healing through the use of chiropractic adjustments to promote optimal health and wellness for our community.
We believe that optimal lifestyle can be achieved by keeping your spine aligned while supporting your body with proper nutrition and supplementation.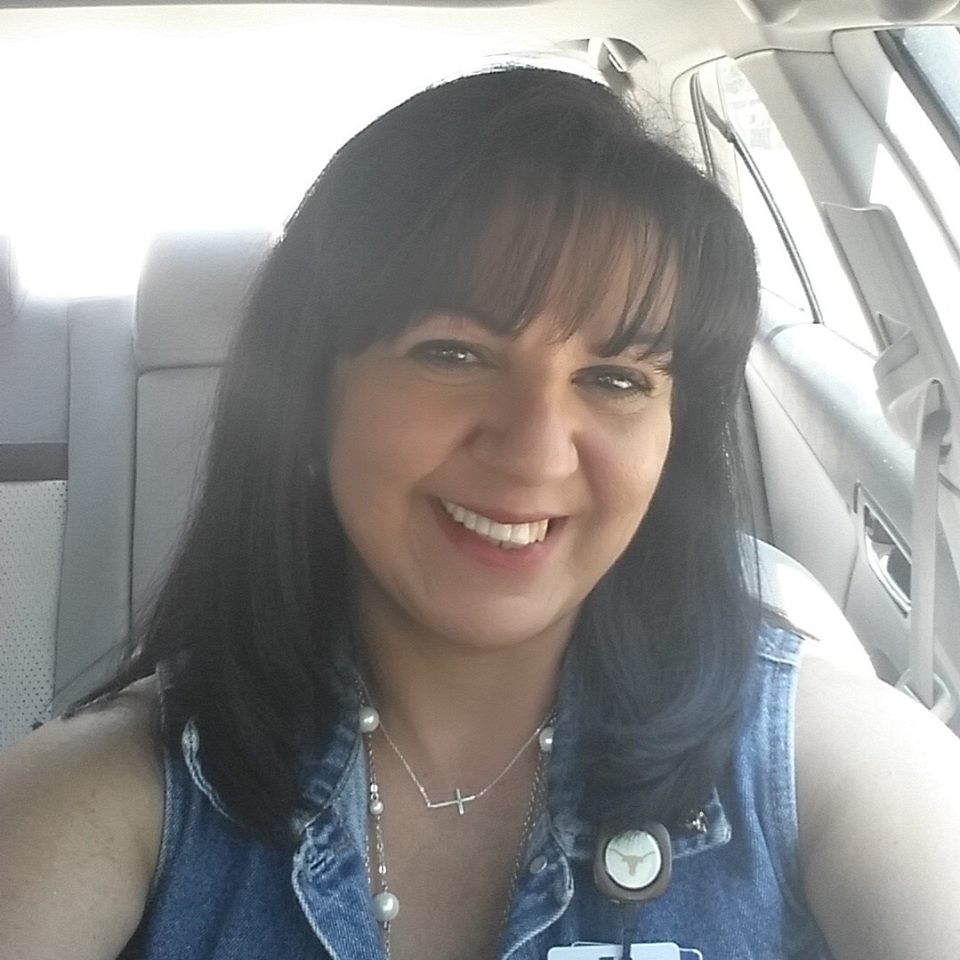 Rosie S.G.
Love this place, the Dr is attentive and listens to your concerns, staff is so welcoming and make you feel like family. Highly recommended
Thank you Dr. Tagle and staff.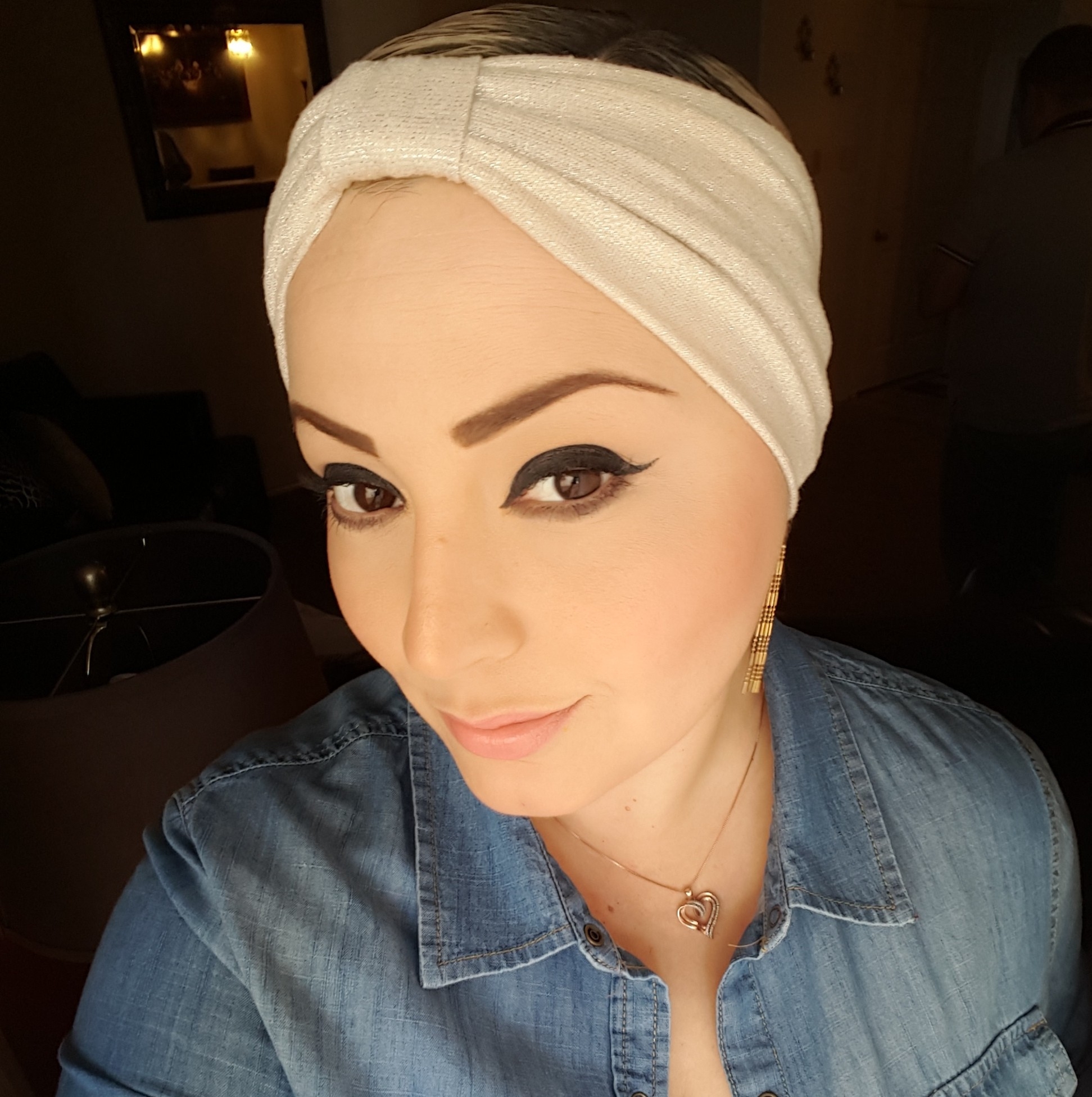 Laura R.
Excelente doctor… excelente trato de todo el personal mi esposo entro a ese lugar muy dañado de su espalda y salio excelente caminando y sin dolor.. gracias por todo.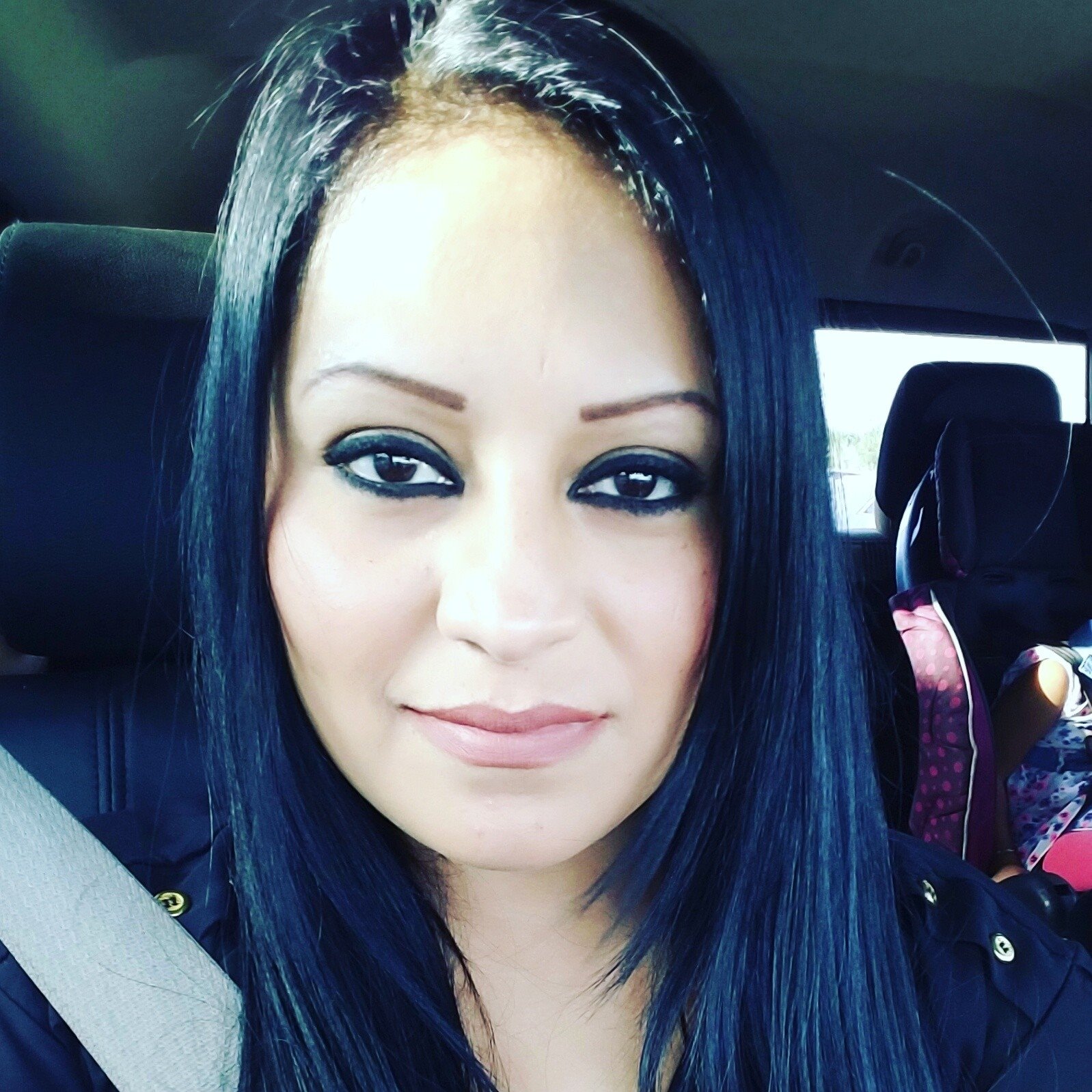 Erica H.
Awesome and quick service, very friendly staff and understanding!!
Alejandro R.
Amazing staff. Pain I had been feeling in my shoulder for months has subsided substantially. Thank you!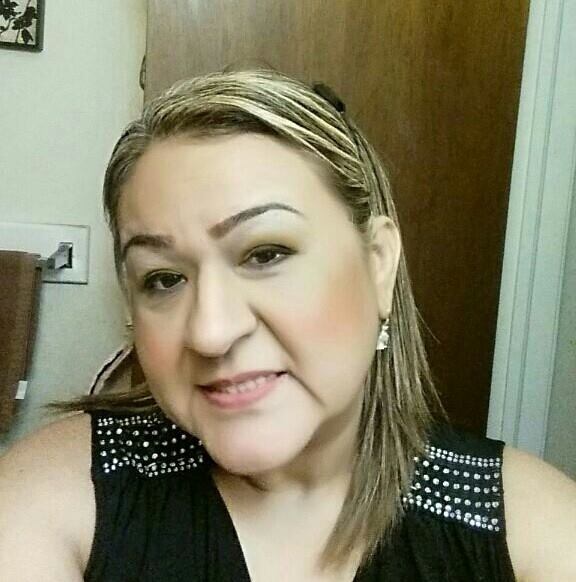 Anna D.S.
The office staff is very nice and efficient. Dr. Tagle has an excellent bedside manner. His positivity and modesty are genuine traits that he aquire's. I highly recommend this establishment.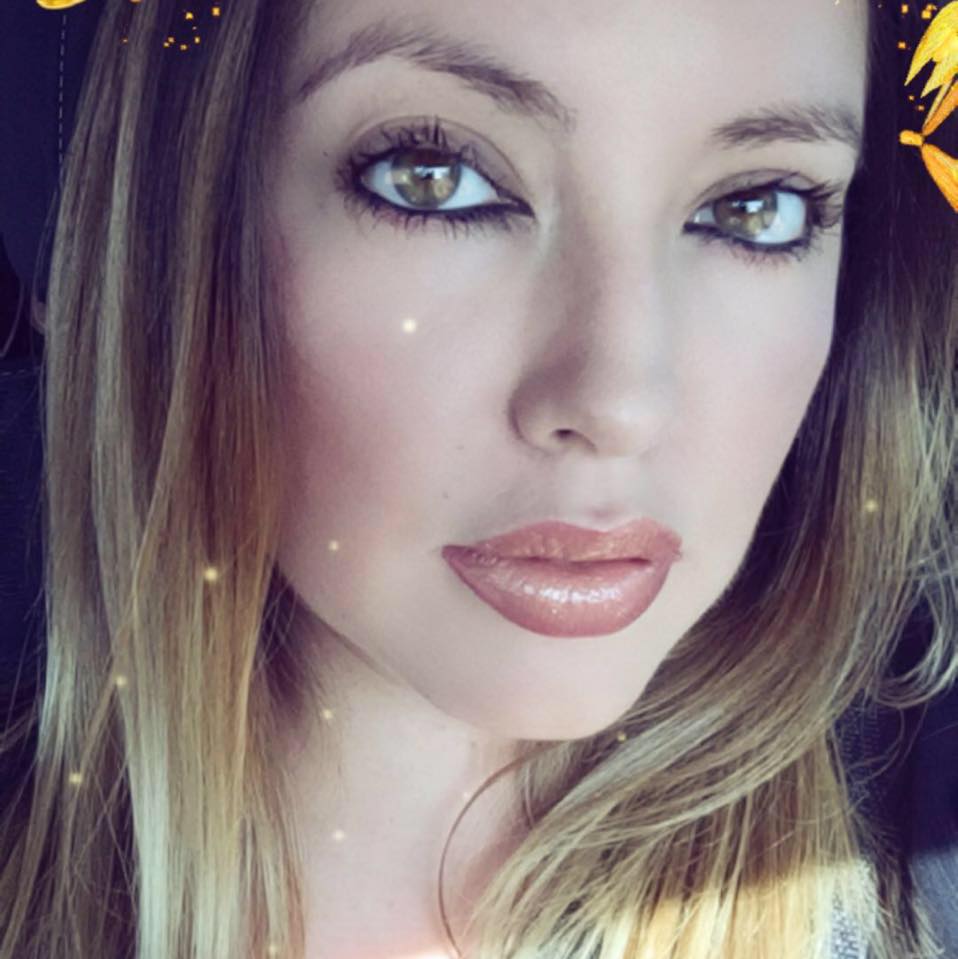 Veronica P.
I have been to a couple different Chiropractors and this has been by far the best I have ever had. The Dr and staff were all so friendly. I was a new patient today and they made me feel as if we had been friends for years. Great service, great staff, great clinic. I would definitely recommend to friends and family.
SEE OUR WELLNESS CENTERS INSIDE